Unlock These Powerful Tools Today!
Unlock 4 Additional Copywriting Tools For 
A SUPER LOW, One-Time Price:
Introducing QuickCopy...
PRO EDITION
So What Are These Features?
Write Long Form Articles Of Up To 800 Words
Long-form content is rewarded by the search engines but, not only that, it also resonates with readers. Marketers can use this type of content to their advantage, generating traffic, leads, and value.
Long form content has an air of authority and shows you to be an expert in your field. It should be an integral part of your content strategy for the following reasons:
Keyword Extractor
Keyword extraction obtains the most important keywords or key phrases from a given text without having to actually read a single line.
​
QuickCopy will automatically sift through website content and extract the most frequent keywords. Identifying the most relevant keywords used by your competition, for example, you can spot some great content writing opportunities.
​
Automated keyword extraction allows you to analyze as much data as you want. Yes, you could read texts and identify key terms manually, but it would be extremely time-consuming. Automating this task gives you the freedom to concentrate on other parts of your job.
Paraphrasing Tool
The QuickCopy AI-based paraphrasing tool has been developed with state-of-the-art technology. It rewrites articles, rewords sentences, and paraphrases the text. It also works as a reworder and rewriter for removing plagiarism.
​
Simply take a text, copy-paste it and let the tool paraphrase it for you.
​
It can rephrase text in a variety of different ways, meaning that you can find the perfect language, tone, and style.
Summarizing Tool
The QuickCopy Summarizer is an AI-based tool that sums up long text into shortened text. Basically it creates a condensed version that covers the main points of the original article.
​
The summarizing tool can convert 3-4 paragraphs into a single paragraph in just one click. It is developed with advanced algorithms that work to understand your content and then generate a comprehensive overview.
​
Remember, this tool doesn't change the meaning of the actual content- it understands the overall message and finds the best overview.
​
Are you ready to boost your QuickCopy results with these 4 powerful features?
​
All you need to do is click  the button below.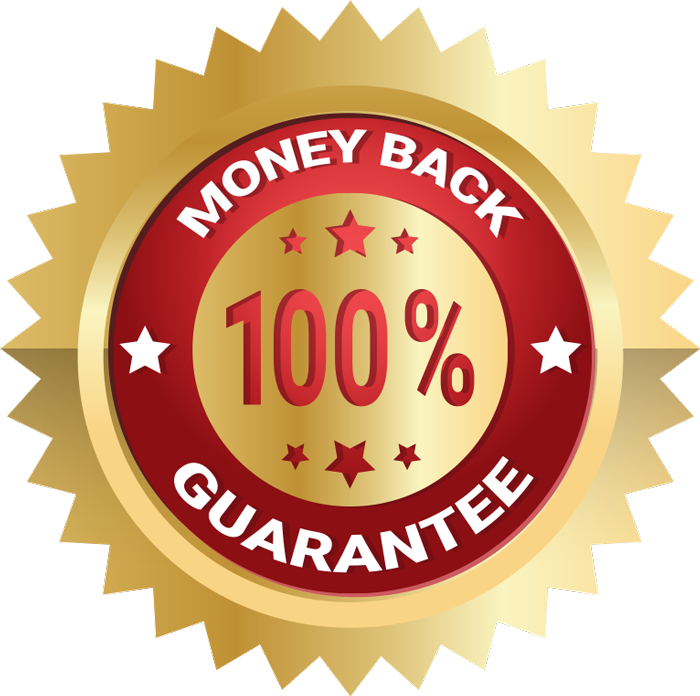 As Always This Offer Is 100% Risk Free
We are giving you a full 30 days to decide if QuickCopy PRO Pack is right for you. If not,  just let us know and you'll get a full refund.
​
So if you want to supercharge QuickCopy then you must get in now while we are offering this amazing discount.
Let's Recap What You're Getting With 
The QuickCopy PRO Upgrade
The ability to write long form articles of up to 800 words - Value $497
​
Keyword Extractor Tool  - Value $197
​
Paraphrasing Tool  - Value $297
​
Summarizing Tool  - Value $297
That's A Total Value Of $1,287!
However since you're a new and valued member of QuickCopy, 
we're going to offer you an AMAZING deal.
WARNING! This Is A One Time Special Offer If You
Leave This Page You Won't See It Again!
No Thanks I'll Skip This Amazing Offer!

MAGNIFY Your Profit Potential With These Supercharged Features
Click Here To Lock In Your Discount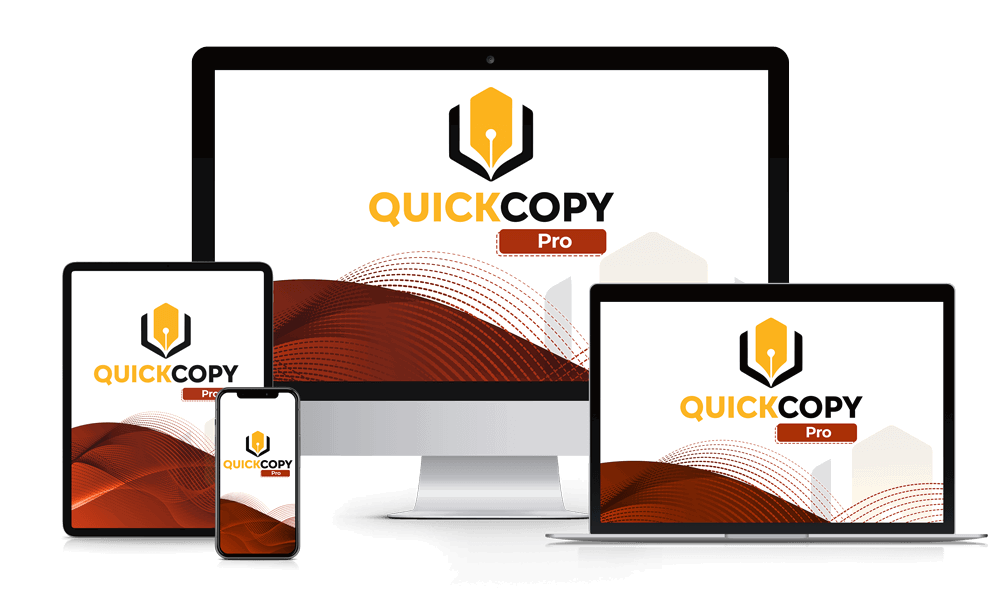 We have put together a package of extra features that will enhance QuickCopy 
so that you can boost your copywriting ability and results.
It improves the search engine rankings for your content or blog
Increased time on the page helps SEO
It increases engagement and social shares 
It builds authority for your brand or agency
It gives you the ability to add more links
It gives you the ability to provide more educational content to your audience which builds trust
It offers more backlink opportunities to build trust with the search engines
It leaves more room for engaging CTAs, which lead to more conversions
It gives you the ability to create more repurposed content for future posts 
It encourages more comments on your blog
This offer is GUARANTEED to SUPERCHARGE your QuickCopy results 
as well as your profit potential.
We are offering a HUGE 97% discount for a Limited Time ONLY!
Click Here To Lock In Your Discount

This offer is GUARANTEED to SUPERCHARGE your QuickCopy results 
as well as your profit potential.
We'll See You On The Inside!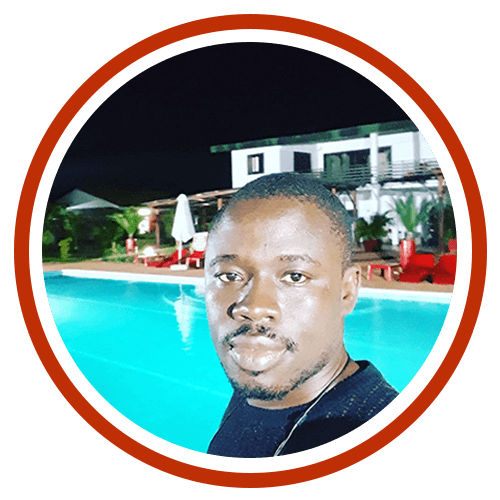 P.S. This is strictly limited to the first 100 people. My team can't handle more than 100 requests so if you see the buy now button below that means this is still open.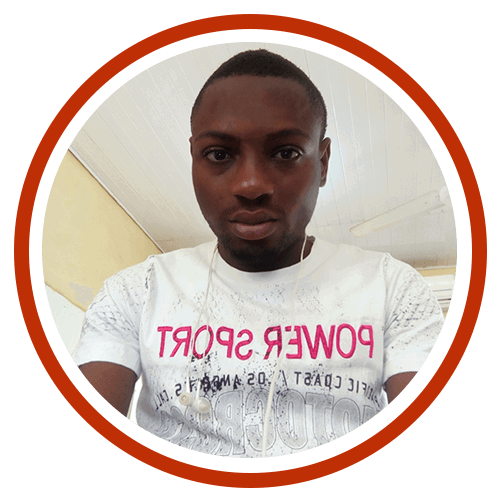 Amazon Ads Master = Value $197
​
This software will add self-updating Amazon ads to your QuickCopy content. 
​
This will save you time, automatically updating the latest and best selling products from Amazon so you can make affiliate commissions the easy way.
Clickbank Converter = Value $147
​
Do you want to earn 75% commission?
​
This powerful WordPress Plugin inserts affiliate linked banners from the Clickbank Marketplace into the content on your website, posts and pages. 
​
When someone clicks through and purchases you earn big!
Conversions Genie = Value $197
​
Create multiple pop-ups using this powerful software. Sliding, Lightbox or Fixed – just choose your pop-up and press publish.  
​
This will boost conversions and sales from your QuickCopy content.

Every effort has been made to accurately represent our product and its potential. Any claims made of actual earnings or examples of actual results can be verified upon request. The testimonials and examples used are exceptional results, and don't apply to the average purchaser, and are not intended to represent or guarantee that anyone will achieve the same or similar results. Each individual's success depends on his or her background, dedication, desire, and motivation. As with any business endeavor, there is an inherent risk of loss of capital and there is no guarantee that you will earn any money.
​
***NOTICE*** This site is in no way endorsed by, related to, or in any other way affiliated with Google.com, YouTube.com, or Facebook.com.