Sell Konnect To UNLIMITED Clients For 100% Profit
With Advanced Agency Technology
Agency License With Whitelabel Branding

DFY Agency Website Included 

Fully Customizable File - Instant Download 

Includes Team Member Access

Add Featured Samples of Services Offered

Add Clients Testimonials 

BONUS: DFY Print-Ready Graphics

BONUS: DFY Facebook Ads

BONUS: 100 DFY Lead Magnets 
Alright, so now you have access to Konnect with a agency license and are about to start prospecting clients and charging them for providing social media management and traffic generation services.
​
Sure, Konnect will help you skyrocket your traffic, leads & sales  - whenever you want.
But With Konnect Agency You Can Also Be Helping Other Businesses
Turn Their Mediocre Client List Into Frequent Customers.
Run promotional content for them!
Offer seasonal discounts to get more foot traffic!
Share online training with followers!
Bring in new customers as soon as possible!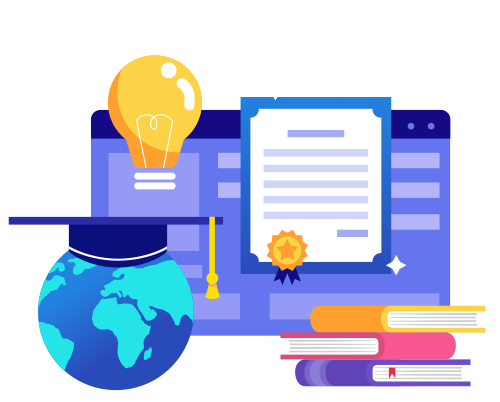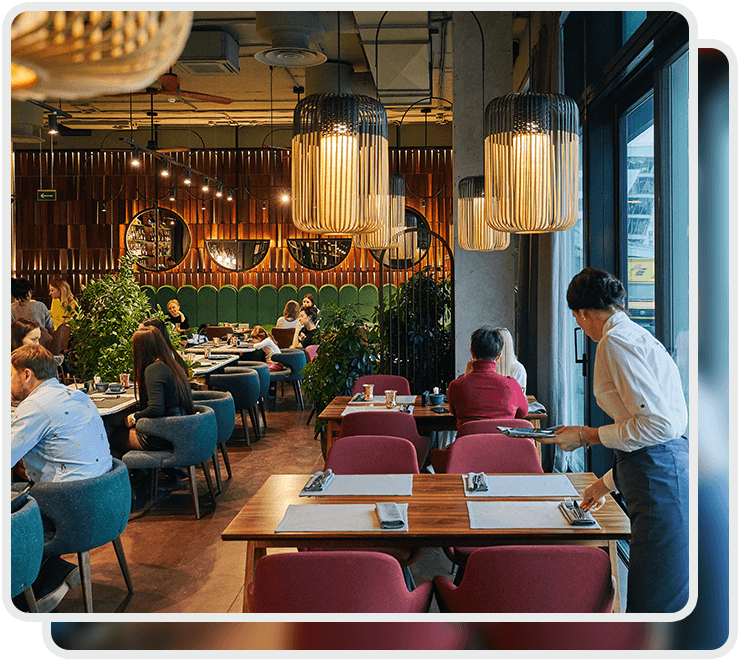 And the list goes on.
​
But, how exactly are you going to land these clients and get them to agree to a reasonable price for your services? 
​
And, do you have a strategy to keep them locked in as paying customers month after month?
There's more competition than ever from other agency businesses and only those that look like a true professional and someone trustworthy and easy to work with will constantly land high-paying clients.
​
To look the part, you need a professional website and a bunch of legal documentation that will help you make more profits.
​
With this most-essential upgrade to Konnect you don't have to worry about that ever again.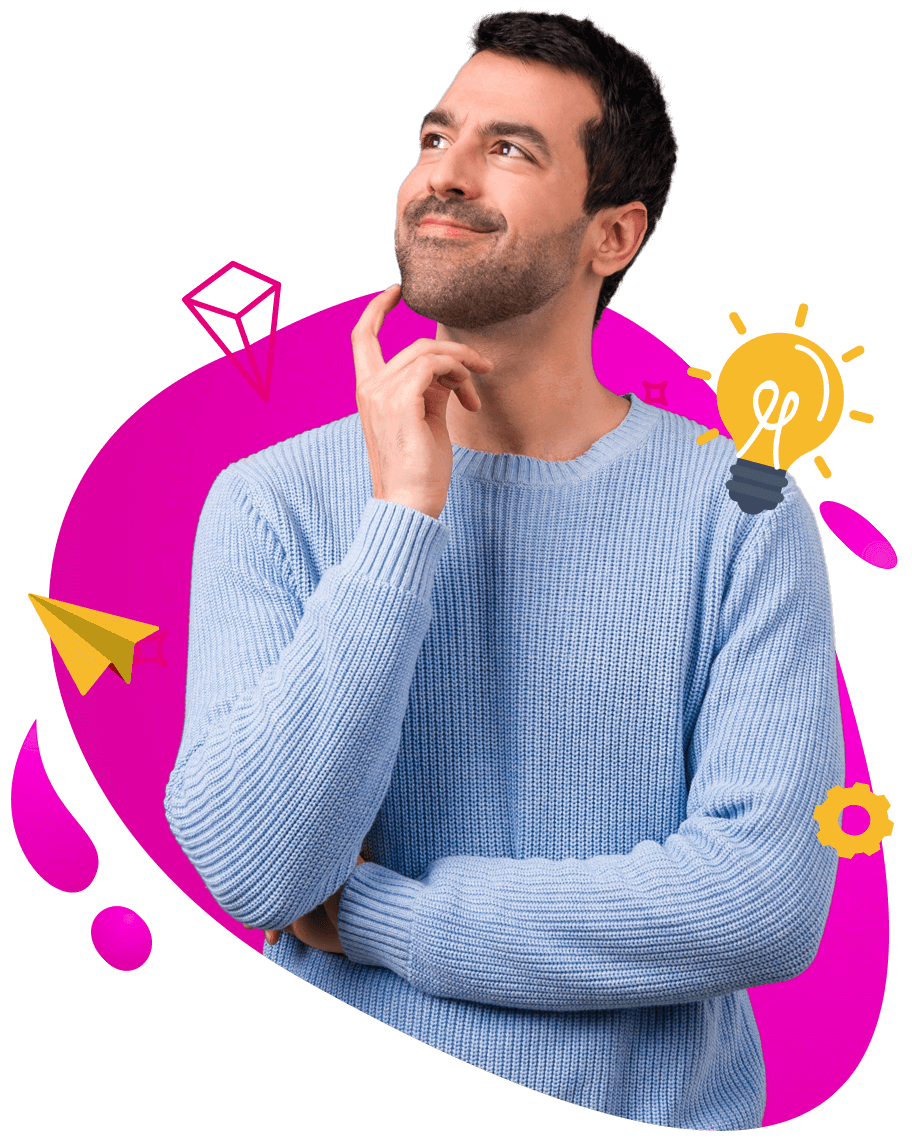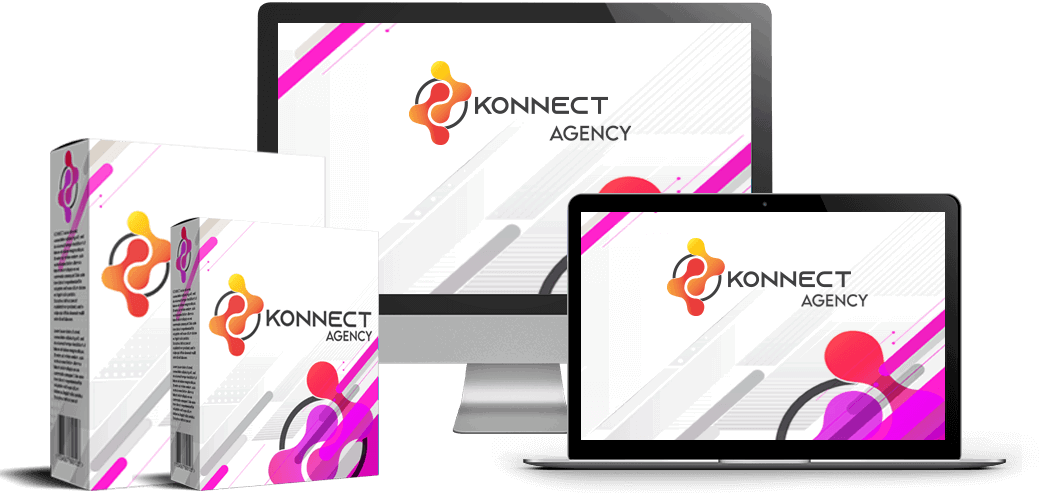 With This Essential Upgrade to Konnect, You're Getting…
Agency License + Whitelabel Branding
Stand out from the crowd and whitelabel your Konnect account with your own logo. 
​
With this, you can control the branding and be in charge of what your customers see. 
​
It is the perfect way to charge more from your clients.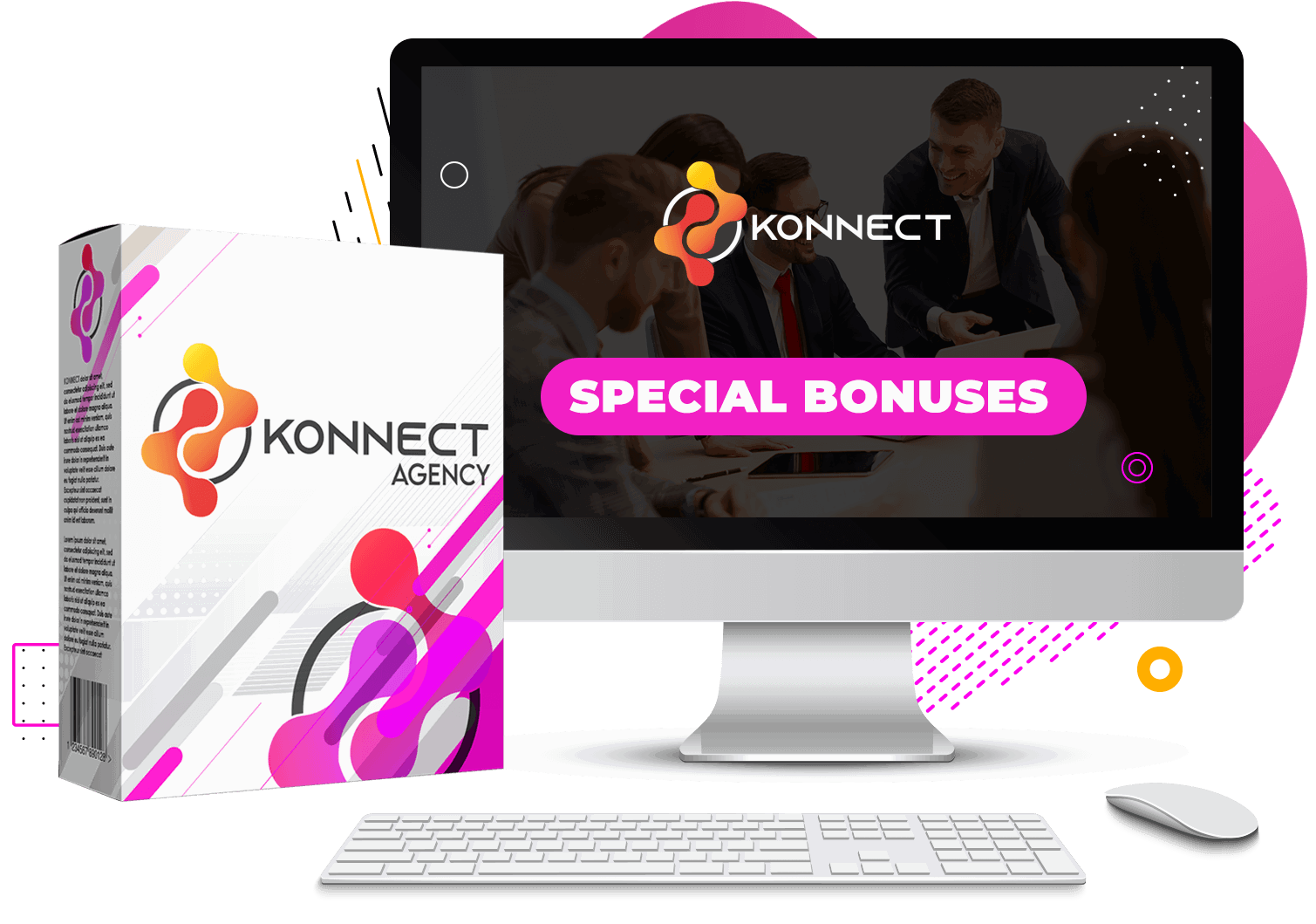 Beautiful Agency Website Setup For You
Get a fully branded agency website to help sell your services set up 100% for you. 
​
You can customize this with your logo and branding allowing you to appear like a true professional, authority business any client can feel safe buying from.
Add Featured Samples Of Services
Showcase the social media profiles you have helped build using Konnect. 
​
So clients know exactly what they're getting and how much money your traffic can generate for their businesses. 
​
Add example posts and more to attract and convert high-paying clients.
Turn yourself into a trusted authority by showing client testimonials about you right on your site. 
​
Konnect Agency Business website makes it easy to drag & drop testimonials where you need them for high conversions.
DFY Client Contract Templates
Want to sell social media services to your clients and want to look professional? 
​
Konnect Agency gives you access to professional "Client Contracts" you can use when selling social media management services to local clients and look more legit and professional. 
​
Easiest way to stay safe and also charge more!
Create Virtual & Team Member Accounts
If you want to make real passive income from Konnect, then you need to allow team members or freelancers to create social posts for you for your clients.
​
With the previous editions of Konnect you are stuck doing everything 100% yourself. 
​
But, with the Agency edition, you can let others do all the hard work for you without having to lift a finger.
Click Here To Upgrade Your Order Now
Limited To First 40 People, Hurry Act Now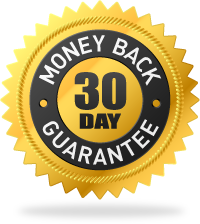 YOU ARE 100% RISK-FREE WITH OUR
30-Day MONEY BACK GUARANTEE
There are only 20 spots available so you MUST ACT FAST to take full advantage…
And if you don't get results with this just show us what you did and we'll send you your 100% money back for wasting your time, you simply can't lose... 
It's a win-win either way…
​
Secure Your Launch Discount 
Before the Price Rises:
Go ahead now, and secure your special access to Konnect Agency now. Press the "Buy Now" button and we'll see you in the VIP members area of Konnect Agency.
Agency License With Whitelabel Branding

DFY Agency Website Included

Includes Team Member Access

Add Featured Samples of Services Offered

Add Clients Testimonials

DFY Clients Contract Templates
Warning! The Price On This Is Going Up Fast. If You Wait And Come Back Later, You'll End Up Paying Much More For This...
So Go Ahead Upgrade Now Before The 20 Spots Sell Out Take Action Now…
​
Remember If You Want To Unlock Agency Edition Click The Button Below Right Now:
Only 6/20 Copies Left & Selling Fast!
Act Now OR Miss This Forever!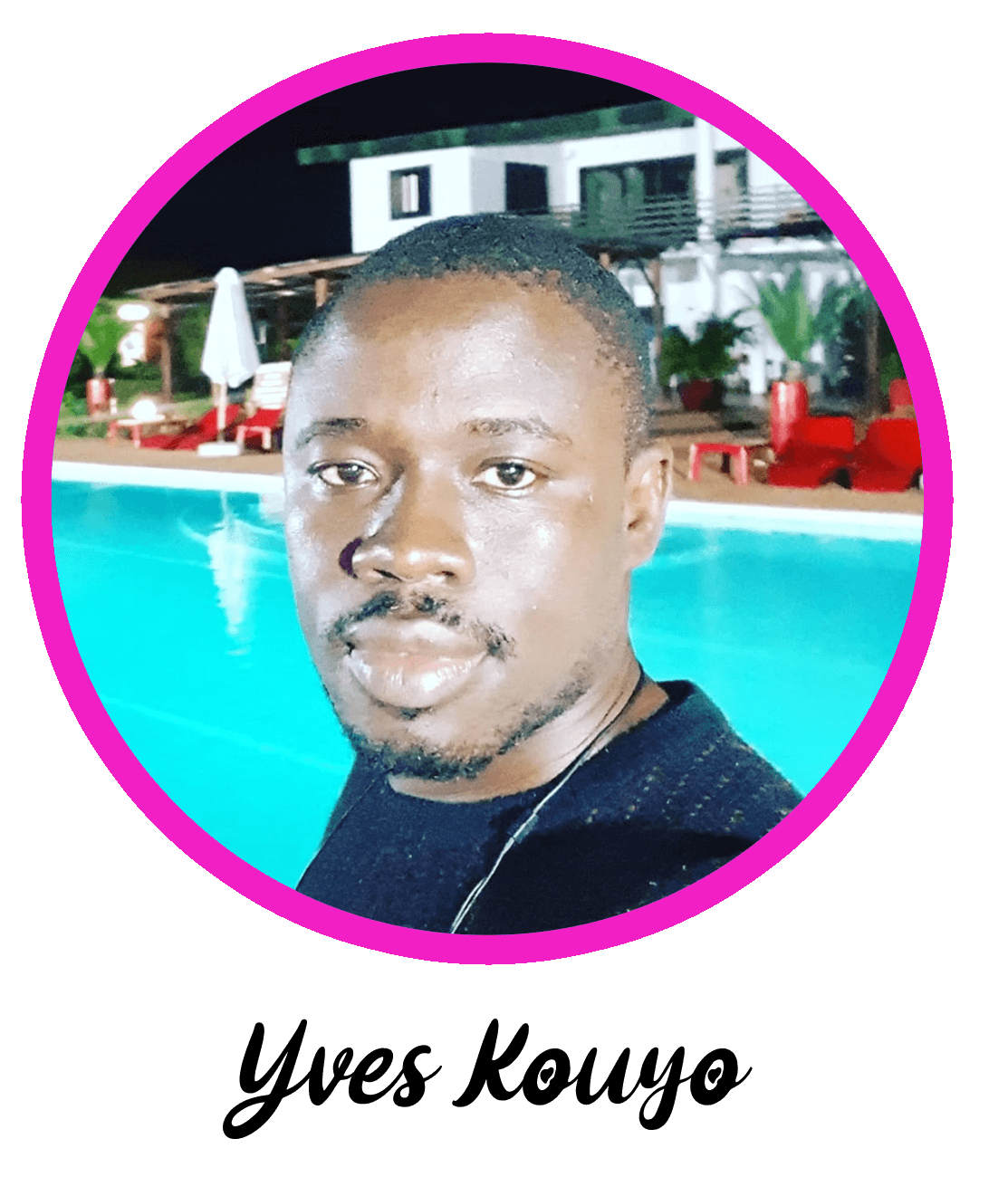 Click Here To Upgrade Your Order Now
Limited To First 40 People, Hurry Act Now

Sell Access as if it were Your Own Software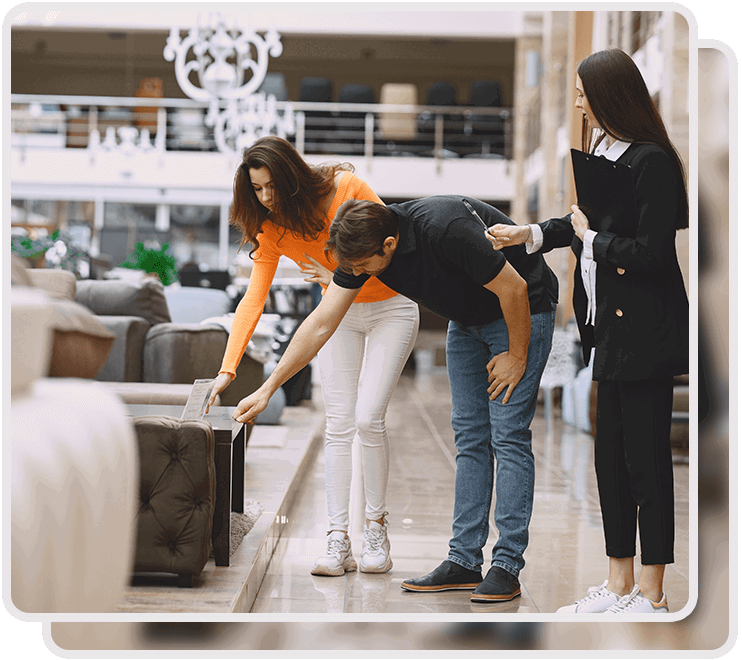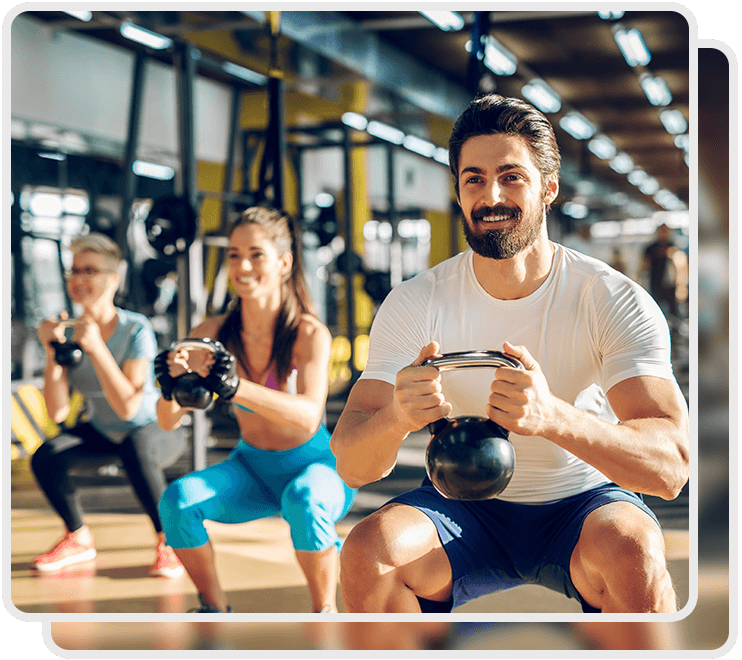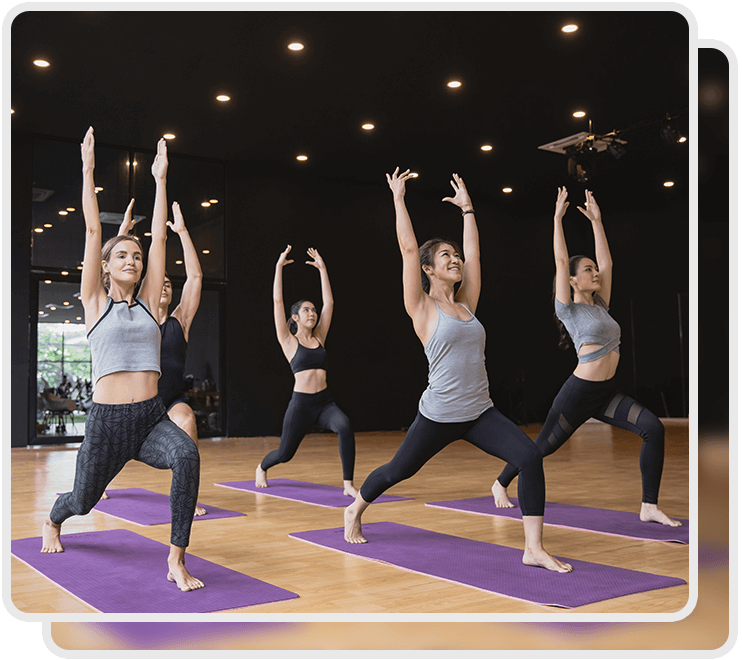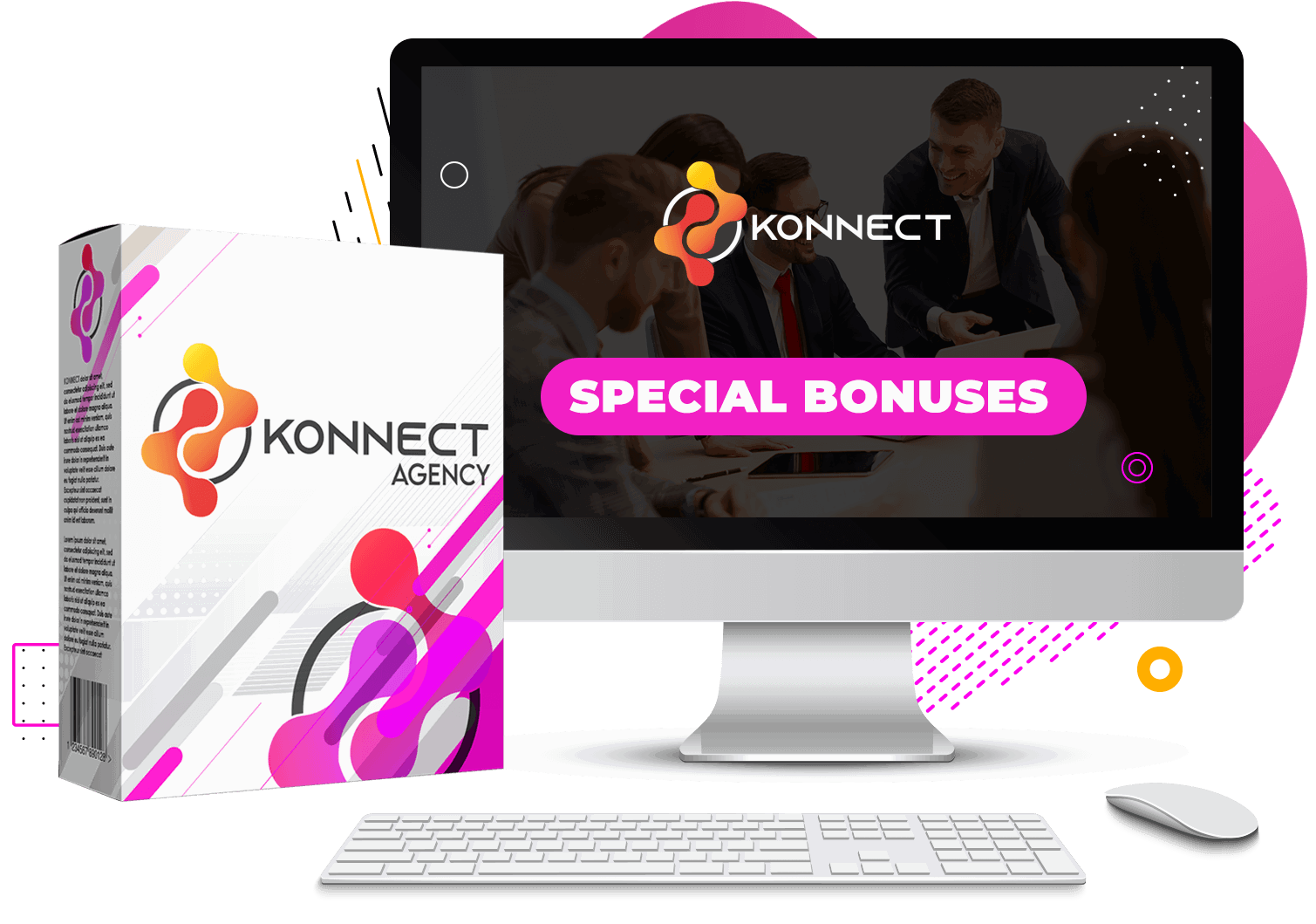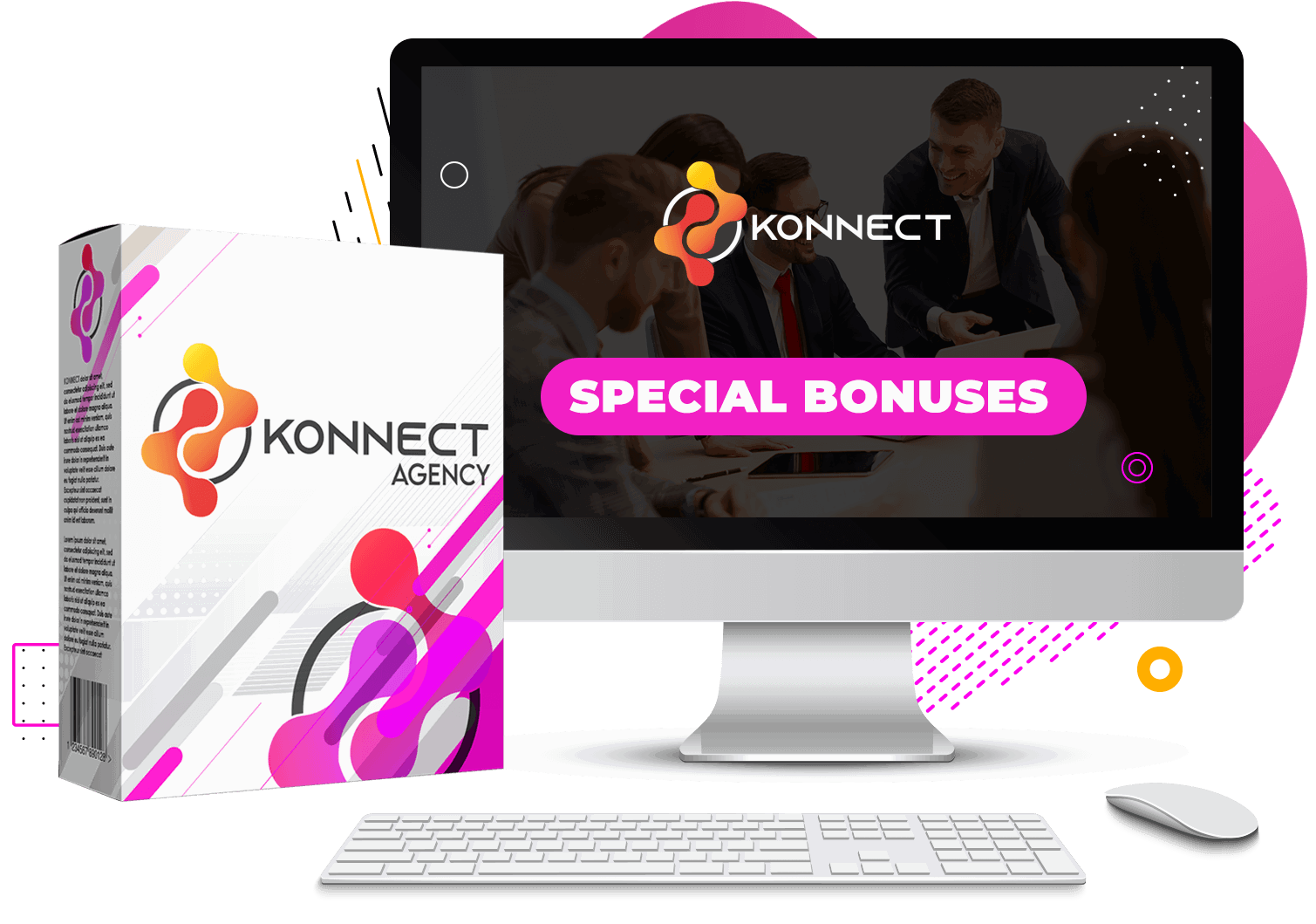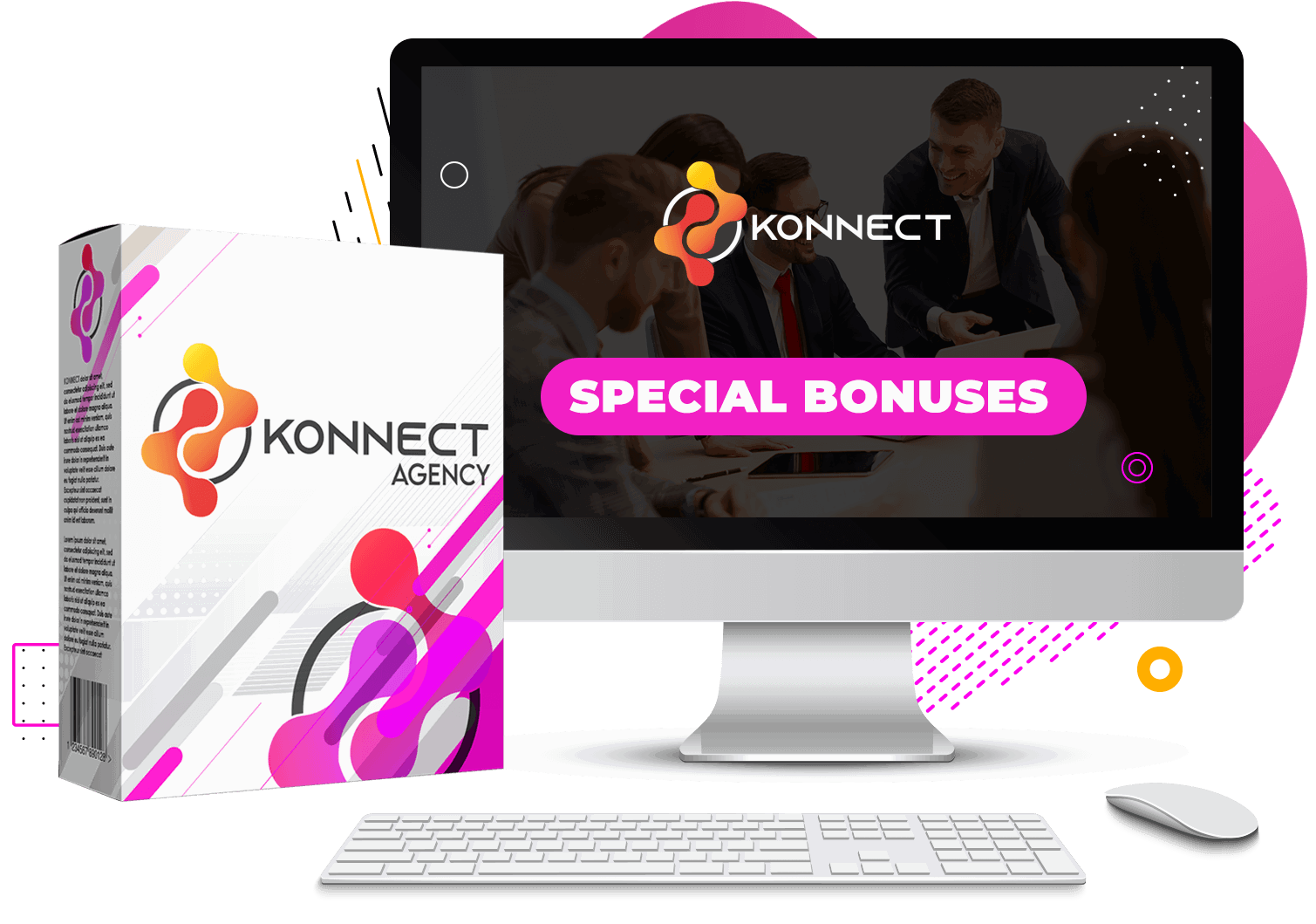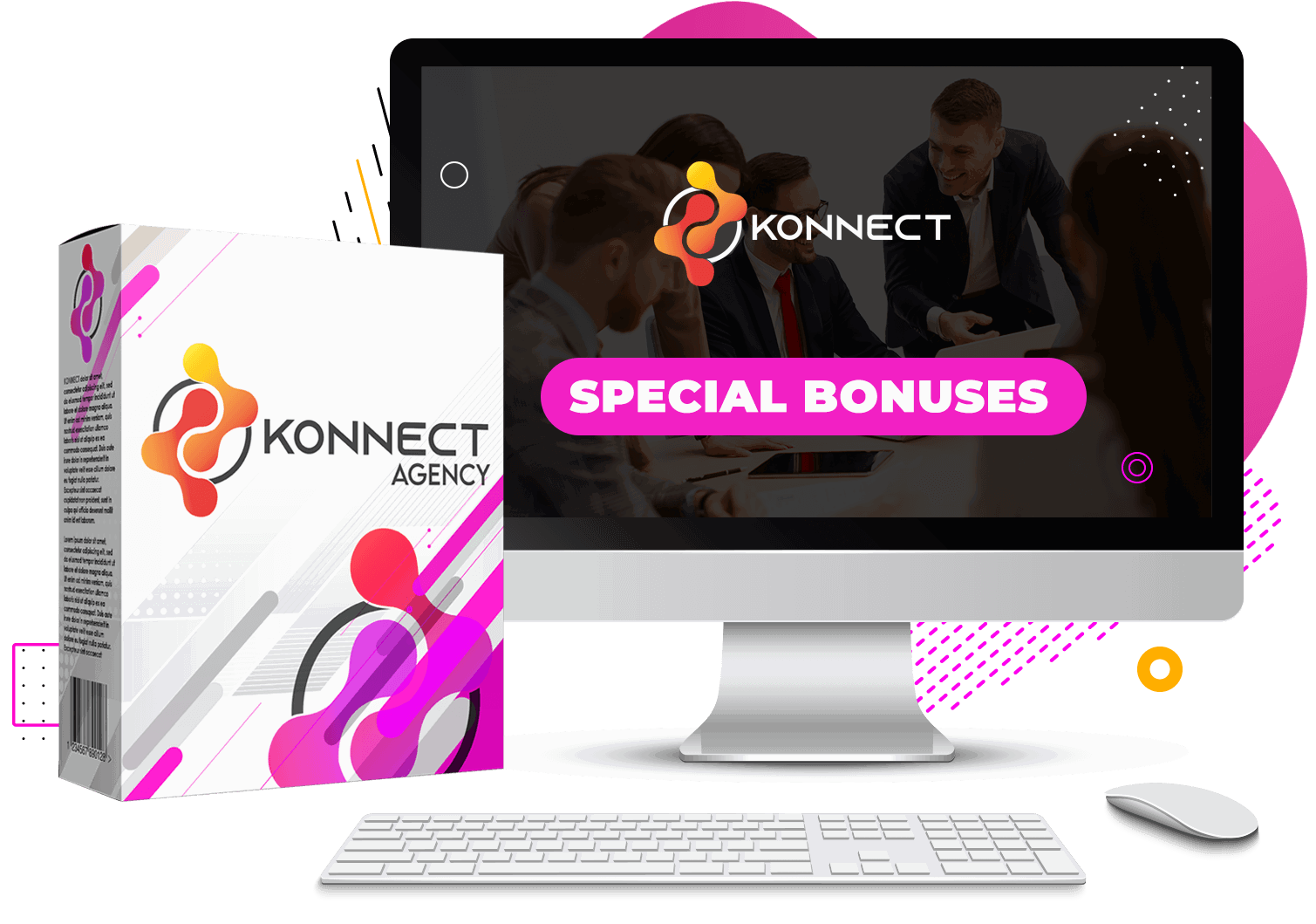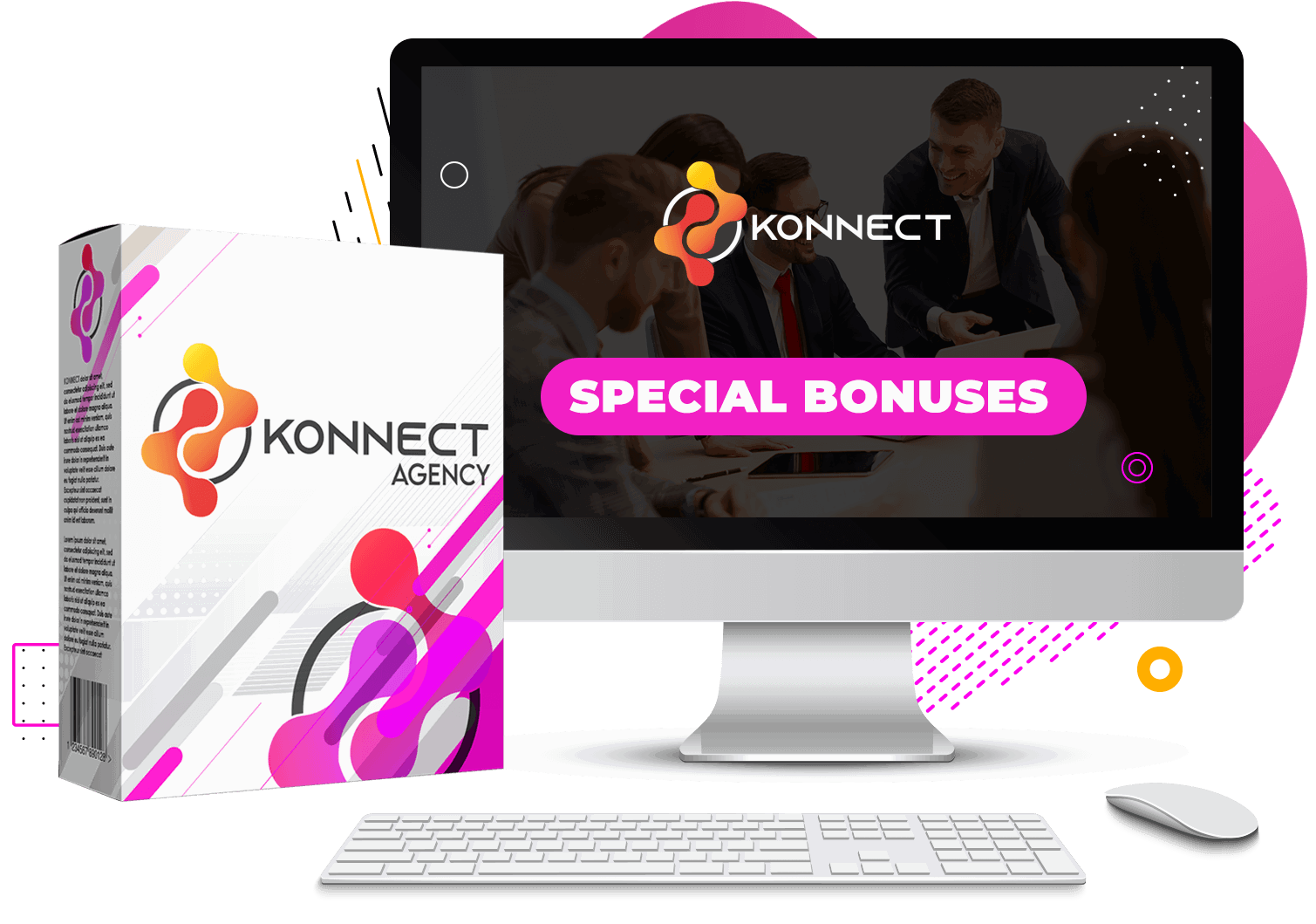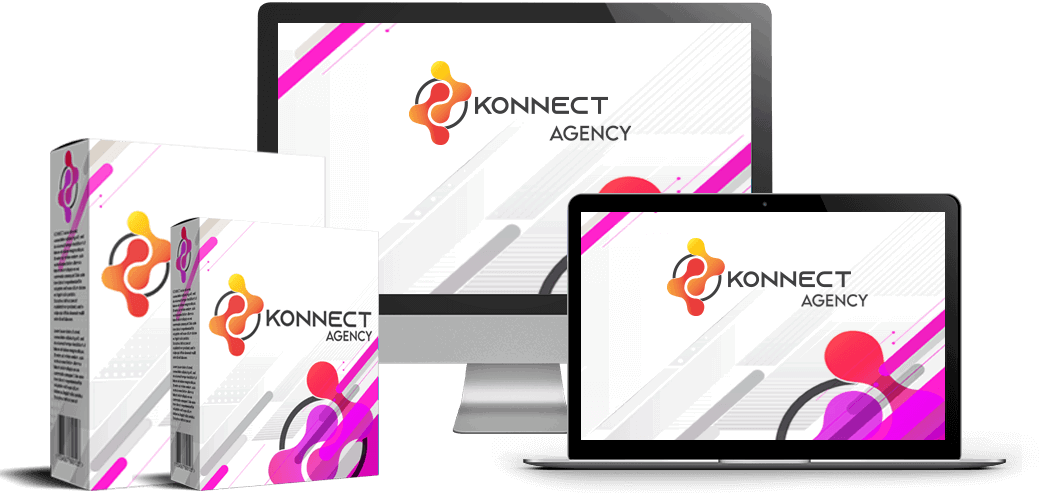 No Thanks I'll Skip This Amazing Offer!
Every Effort Has Been Made To Accurately Represent Our Product And It's Potential. Any Claims Made Of Actual Earnings Or Examples Of Actual Results Can Be Verified Upon Request. The Testimonials And Examples Used Are Exceptional Results, And Don't Apply To The Average Purchaser And Are Not Intended To Represent Or Guarantee That Anyone Will Achieve The Same Or Similar Results. Each Individual's Success Depends On His Or Her Background, Dedication, Desire And Motivation. As With Any Business Endeavor, There Is An Inherent Risk Of Loss Of Capital And There Is No Guarantee That You Will Earn Any Money.
​
***NOTICE*** This Site Is In No Way Endorsed By, Related To, Or In Any Other Way Affiliated With Warrior Plus, JvZoo.Com, Google.Com, YouTube.Com Or Facebook.Com.