Spread Your Offers Wide Across Social Media In One Click
Hi, 
It's Yves Again
I have another great offer for you before you access Fluxx.
​
This special upgrade is called Automation because it automates the marketing of your offers.
​
Social media is evolving at a rapid pace, and it can be daunting for marketers and entrepreneurs alike to keep pace.
​
This is where social media scheduling tools come in. They can help you publish content consistently and save precious time that you can then devote to more essential tasks.
​
However most social media scheduler services charge large monthly subscription fees.
No Thanks I'll Skip This Amazing Offer!

YES, I WANT MY FLUXX TO GO VIRAL!
We'll See You On The Inside!
P.S. This is strictly limited to the first 20 people we can not allow more than that in so if you see the buy now button below that means this is still open.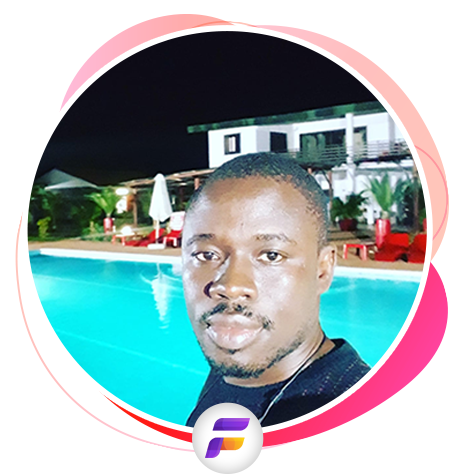 Introducing Fluxx...
The "Automation" Edition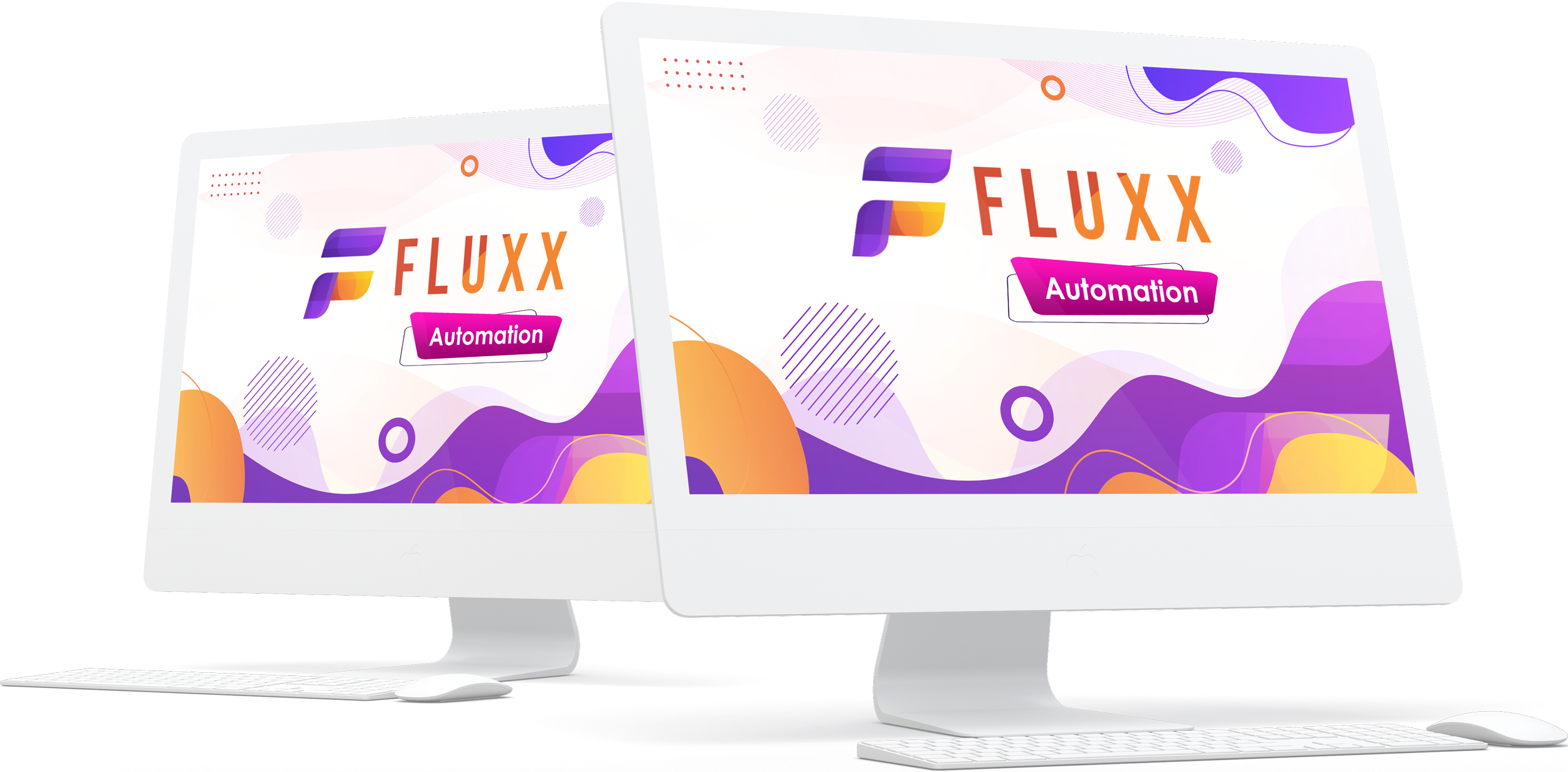 - With None Of The Usual Monthly Subscription Fees -

YES, I WANT MY FLUXX TO GO VIRAL!


YES, I WANT MY CONTEST TO GO VRIAL!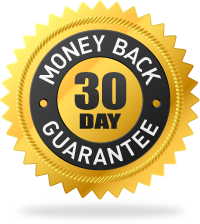 As always the same money back guarantee applies to Fluxx Automation as the basic version. You can buy today with complete confidence, knowing that we are the ones taking all of the risk.
​
You have a full 30 days to try out Fluxx Automation. If you then decide that it is not for you just let us know and we will refund you immediately.
Fluxx Automation is a social media scheduler like no other. 
​
It allows you to schedule contests to be shared on social media in 1-click. 
​
That's not all.
​
It's unlimited - You can connect as many social profiles as you want.
​
You can have an active presence on all your social channels and perfectly time your posts on each channel by scheduling content in advance.
​
Fluxx Automation is so easy to use - you can connect all of your social accounts and start scheduling content within minutes.
​
And the best bit?
​
Unlike all other social media schedulers today that charge you monthly, you can get your hands on Fluxx Automation for a low, one-time fee.

Every effort has been made to accurately represent our product and its potential. Any claims made of actual earnings or examples of actual results can be verified upon request. The testimonials and examples used are exceptional results, and don't apply to the average purchaser, and are not intended to represent or guarantee that anyone will achieve the same or similar results. Each individual's success depends on his or her background, dedication, desire, and motivation. As with any business endeavor, there is an inherent risk of loss of capital and there is no guarantee that you will earn any money.
​
***NOTICE*** This site is in no way endorsed by, related to, or in any other way affiliated with Google.com, YouTube.com, or Facebook.com.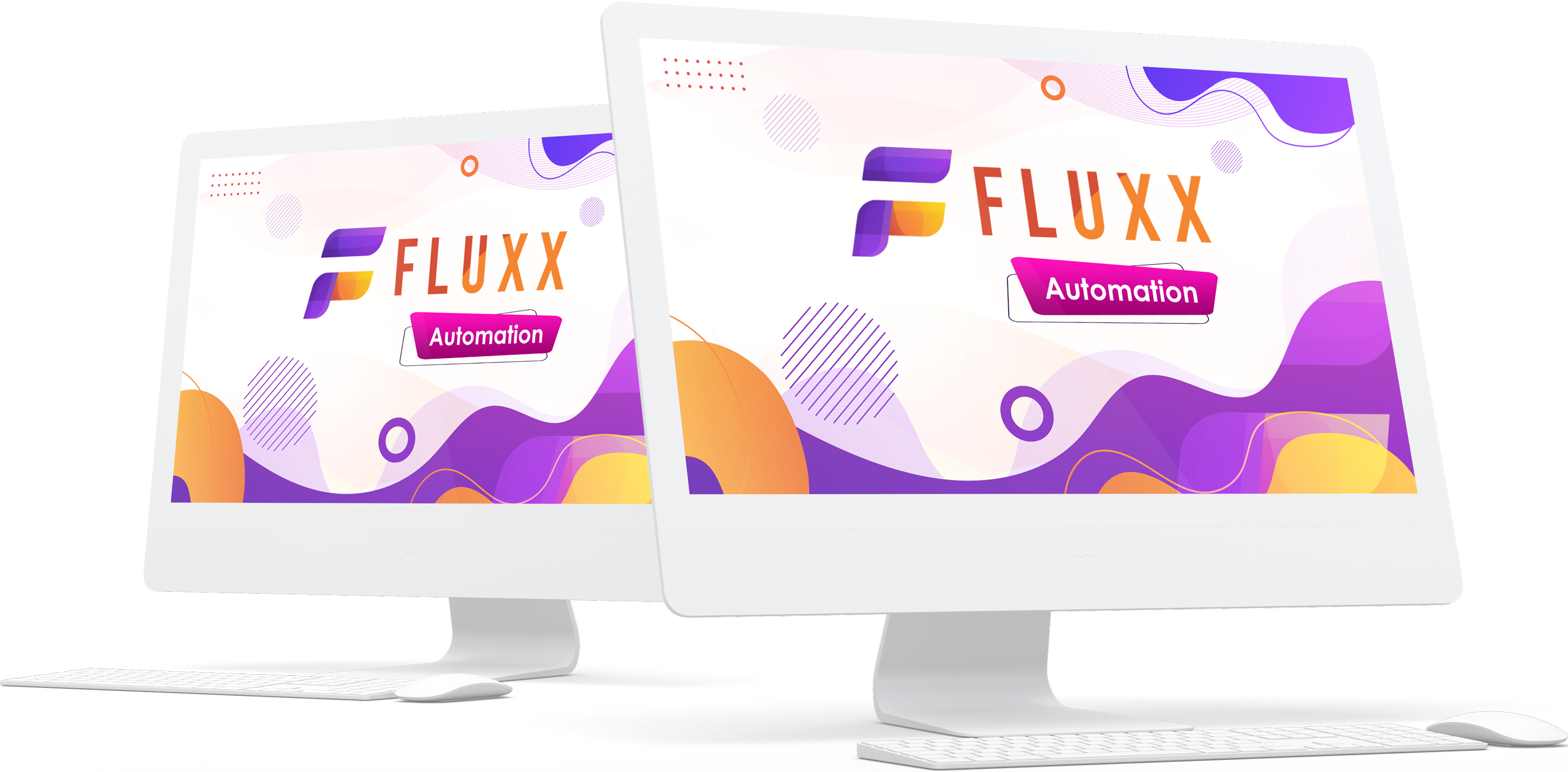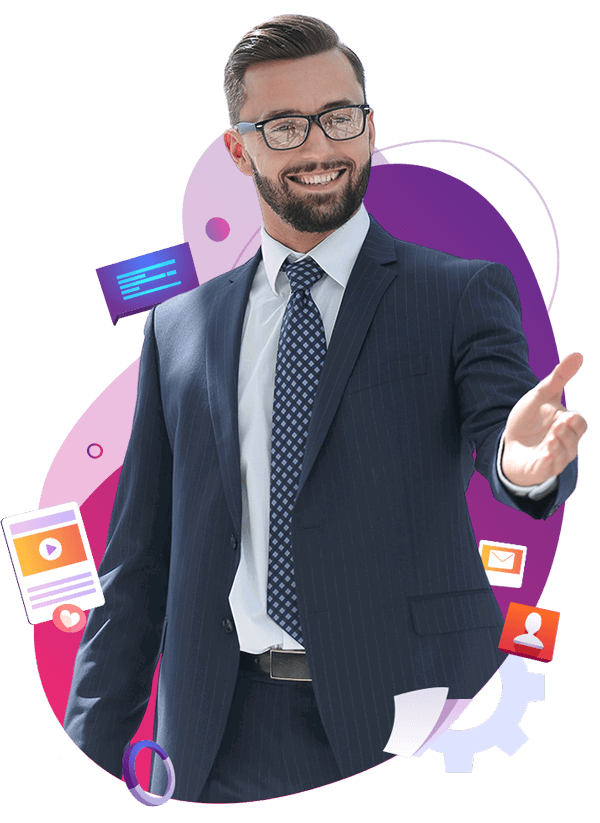 WARNING! THE PRICE ON THIS IS GOING UP FAST. IF YOU WAIT AND COME BACK LATER, YOU'LL END UP PAYING MUCH MORE.
Step #1
LINK
Use the automated tool to easily add activation pages to your offers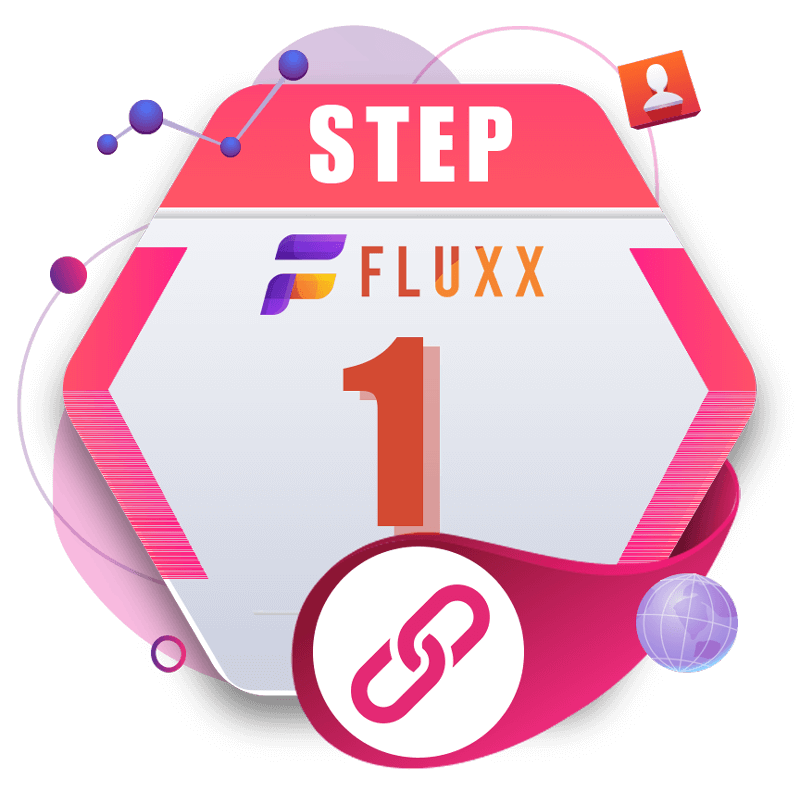 Step #2
SCHEDULE
Get the ball rolling by activating your pages
Step #3
PROFIT
Let the tool make you additional commissions within hours!
WARNING! THE PRICE ON THIS IS GOING UP FAST. IF YOU WAIT AND COME BACK LATER, YOU'LL END UP PAYING MUCH MORE.
It really is a set and forget system…
​
Set it once... and it will continue to post contests, making it look like you are creating content minute by minute!
​
Leave it alone... 
​
And bank extra commissions day after day.
Get Instant Access To Fluxx Automation